A full service, private brokerage and merchant bank, Prosdocimi offers solutions in capital raising, corporate finance, sales trading and trade execution. Our core business is our clients, who we aim to provide with a personalised bespoke service. We specialise in dealing with hedge funds and long only institutions, family offices and wealth management firms as well as professional individuals.


Our Team

We have a team with vast experience in the financial industry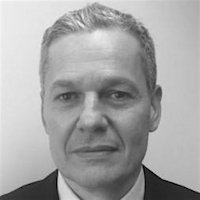 Dorian Prosdocimi
CEO
Dorian has had extensive experience in trading, investing and advising in financial markets.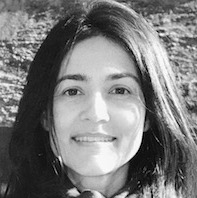 Janaki Prosdocimi
CFO
Janaki is co-founder and CFO of Mrs Wordsmith. She holds a similar position as CFO of Prosdocimi, a private brokerage and merchant bank.
Jason Fitzpatrick
COO
Jason has over 25 years of experience in the financial markets.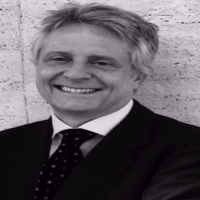 Mark Rodino
Head of US Marketing & Client Coverage
Mark was employed at Morgan Stanley and UBS as an institutional salesman broking US equities to European clientele.


Disclaimer