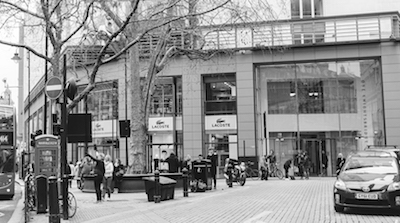 Address
1 Knightsbridge Green,
London SW1X 7QA
email: info@prosdocimi.com
Tel: +44 20 7199 3000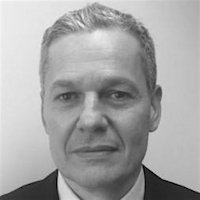 Dorian Prosdocimi (CEO)
Born in 1967 in Florence, Italy, Dorian has had extensive experience in trading, investing and advising in financial markets. Prior to forming Prosdocimi Ltd in 2008, Mr. Prosdocimi was employed by Friedman Billings Ramsey where he served as CEO and was responsible for building the European business (2000 – 2007). Prior to joining Friedman Billings Ramsey, Mr. Prosdocimi was an institutional broker with Salomon Smith Barney in its New York and London offices (1993 – 2000). Prior to this, Mr Prosdocimi was a commodity broker at Czarnikow Ltd in London. He has had extensive experience in equity capital markets and in international capital raising for a wide range of clients.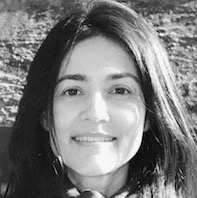 Janaki Prosdocimi (CFO)
Janaki is co-founder and CFO of Mrs Wordsmith. She holds a similar position as CFO of Prosdocimi, a private brokerage and merchant bank. She is also Chairman of the Old Dolphins' Association at the Godolphin and Latymer School in London. Janaki qualified as a Chartered Accountant at Price Waterhouse Cooper. From here she moved into Corporate Finance and specialised in growing businesses and strategy.  She has worked for a range of retail, media and banking businesses including the BBC and lastminute.com.  She holds a BSc (Econ) from the London School of Economics.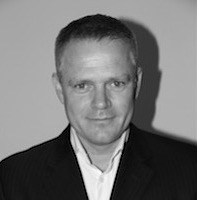 Jason Fitzpatrick (COO)
Jason Fitzpatrick co-founded Linear Investment Limited in 2010, in February 2014 when he left the company annual gross turnover had reached of $6mm, across 5 revenue lines, the company also had $75mm AUM across 50 portfolios with a net revenue of $250K a month. Jason has over 25 years of experience in the financial markets, in 1992 he joined Lehman Brothers and worked within the Fixed Income and Equity divisions over his 15 Year tenure, the last few years focusing on electronic trading.
In 2007 Jason was asked to join MF Global to head up the European Electronic Execution desk, under his management the daily execution volumes grew to over $200mm a day. Jason Fitzpatrick holds a degree in accountancy from University of Kent at Canterbury.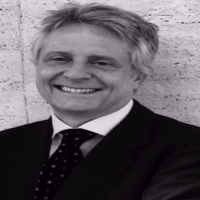 Mark Rodino (Head of US Marketing & Client Coverage)
Born in Detroit and raised in Italy, France and Switzerland, Mark has over 25 years of experience in financial markets. Prior to joining Dorian as head of Prosdocimi Advisers, the US Marketing arm, Mark was employed at Morgan Stanley and UBS as an institutional salesman broking US equities to European portfolio managers, pension funds, private banks and family offices. He was also a managing director in charge of European ETF sales at HSBC and a managing director and head of global sales for STOXX Ltd, the index subsidiary of Deutsche Börse. He graduated with a BA in Economics from the University of Pennsylvania and an MBA from the Wharton School at the University of Pennsylvania. He is fluent in three of the four most relevant languages for finance in Europe.